When employees are recognized and rewarded for their performance achievements it makes them feel valued, energized, and motivated to continue with that performance.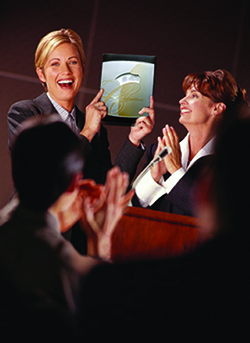 A culture of recognition can increase employee morale, support organizational mission and values, increase employee retention and encourage employee loyalty.
Our recognition programs are hassle-free and provide an excellent return on investment. Our unique symbolic gift line will provide you the positive and long-lasting impression you seek.
Please contact your local Jardine Associates representative or call 800-543-7655 to be put in touch with your rep.
Recognition Opportunities
Graduation
Alumni Gifts
Employee Anniversaries
Service Awards
Recognition Awards
Retention Programs
Fund Raising Gifts
Board of Director Gifts
Training Recognition
Retirement Gifts
Speaker Gifts
Donor Gifts